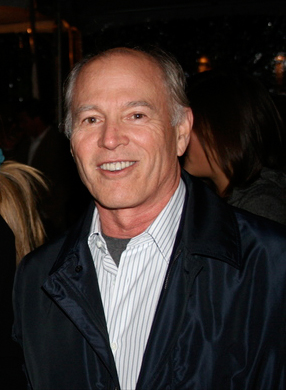 Frank Wilton Marshall (born September 13, 1946) is an American film producer and director, responsible for producing all Bourne films. Marshall was born in Glendale, California, Marshall is the son of guitarist, conductor, and composer Jack Marshall. His early years were spent in Van Nuys, California.
Marshall is married to fellow producer and President of Lucasfilm, Kathleen Kennedy.
Ad blocker interference detected!
Wikia is a free-to-use site that makes money from advertising. We have a modified experience for viewers using ad blockers

Wikia is not accessible if you've made further modifications. Remove the custom ad blocker rule(s) and the page will load as expected.