The Bourne Deception is the seventh novel in the Bourne series by Robert Ludlum. It was published in 2009.
Plot Summary
Edit
The Bourne Deception picks up where The Bourne Sanction left off. When Jason Bourne is ambushed and attacked, he fakes is own death and goes into hiding to figure out who tried to assassinate him. Meanwhile, an American passenger airplane is shot down over Egypt by what seems to be an Iranian missile. Jason Bourne's search for his attacker intersects with the search for the people who shot down the airplane.
Appearances
Edit
Bud Halliday: Secretary of Defense
Boris Karpov: Russian Colonel of FSE-2
Luther LaValle
Abdulla Khoury: Islamic head of the Eastern Brotherhood
Dimitri Maslov: Head of the Kasanskaya
Organizations
Edit
NSA (mentioned)
KGB (mentioned)
Eastern Brotherhood
Kasanskaya
Locations
Edit
Munich, Germany
Bali, Indonesia
Armored Lincoln Limousine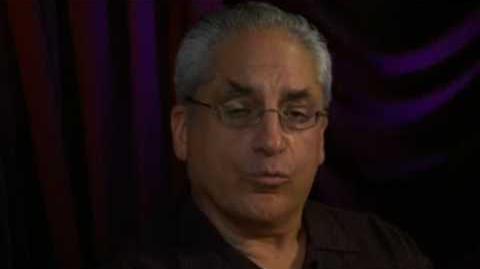 External links
Edit
Ad blocker interference detected!
Wikia is a free-to-use site that makes money from advertising. We have a modified experience for viewers using ad blockers

Wikia is not accessible if you've made further modifications. Remove the custom ad blocker rule(s) and the page will load as expected.